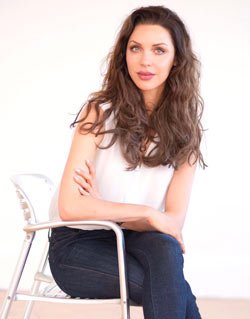 BSc (Hons), Dipl.Hyp, Dipl.CBH, Dipl.CBT
Mona is a psychologist and clinical hypnotherapist. She has considerable experience working as a Mental Health professional in the UK and abroad in her native Norway. Mona draws on her experience from several different training approaches to provide effective interventions tailored to the individual circumstances of each client.
Mona was one of the first to train in the 4Rs and has successfully used this approach to treat ARFID with adults, adolescents and children from the age of 9 upwards. She also offers this approach over Skype and in her native Norwegian. She is also able to work with Swedish speakers.
Mona can provide therapeutic support for a range of psychological issues including: anxiety, depression, phobias, addictions, smoking cessation, weight loss, eating disorders, selective eating disorder (SED), psychosexual and couple's therapy.
Booking information: Mona is available at The Heath Therapies from Mon- Fri, 10am-6pm, weekends upon request.
Email enquiries to: monahansen@life-advantage.co.uk.
Sessions can also be booked by telephone at 07815616203
Mona also runs the SED / ARFID Norway forum